INVESTMENTEUROPE April 2019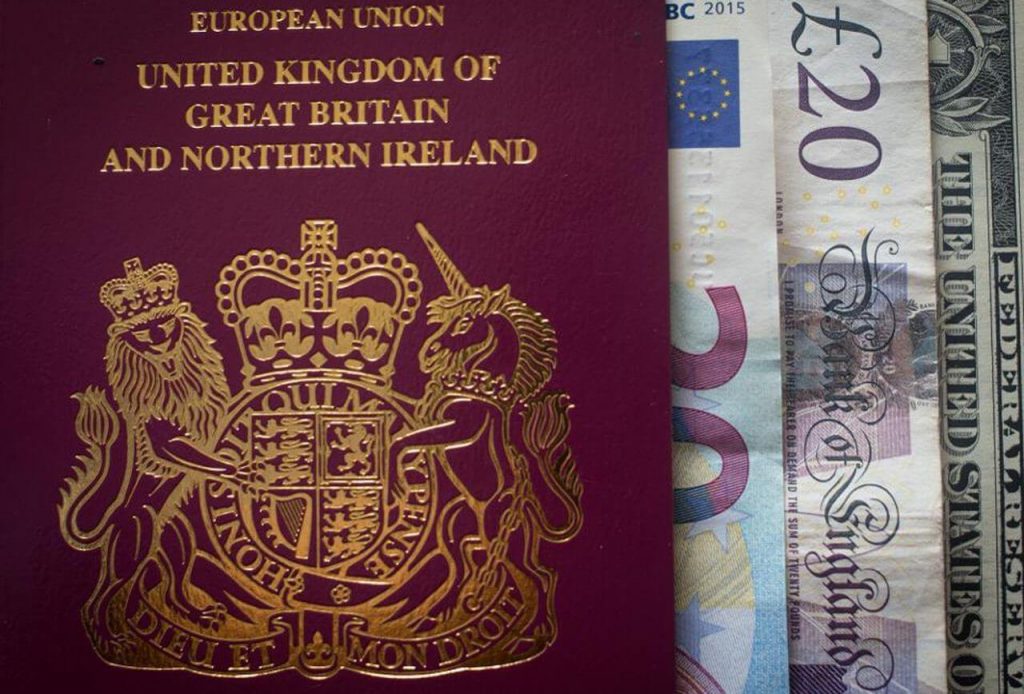 PASSPORTING
Guillaume Di Pizio, chief investment officer at Dauphine Asset Management, highlights the danger to passporting from Brexit.
While this is a risk, it can be mitigated. In his case he says it is "irrelevant for our allocations" because UK based financial institutions have already based their mutual funds elsewhere, mainly Luxembourg and Ireland.
"The second more indirect impact, is that of a hard Brexit which is not priced into English securities and bonds. The markets completely obscure a « loselose » situation for the EU and the UK. In fact, equity and bond risk premiums have been heavily compressed on English assets: the level of risk becomes asymmetric with poor earnings prospects but a significant profile drop.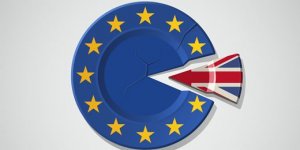 "We are pretty much absent from UK exposures, likewise with European companies or sectors that would also be impacted by, for instance, GETLink or the European banking sector. This cautious approach has gone done very well and has been taken onboard by our customers and partners."